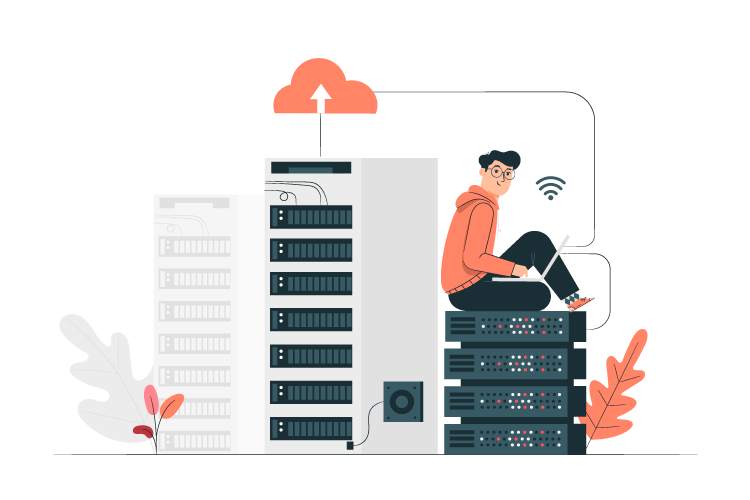 DATA MANAGEMENT – An essential element of business involving standardization, consolidation and quality control of organizational data, mismanagement of which can bring bad fate to the organisation.
Data Management Solutions include Enterprise Information Management (EIM), Master Data Management (MDM), Reference Data Management (RDM) Solution and Implementation. One of the solutions, MDM is the process of creating an authoritative data source. Many business leaders assume that integrating master data is an IT department related issue. But the fact is that MDM impacts all areas of business, as the information included in these processes relate and apply to customers, vendors, products, locations and more. Failure to manage the data properly can result in widespread negative consequences. Business Intelligence and big data predictive analytics services also act as major change makers in business, since these technologies help bring insights from such data into the routine decision making process.
FEATURES
Deletes duplicate data
Eliminates incorrect data
Identifies and classifies data consistently and accurately
Creates a central repository to house data etc.
Includes features like data mining, online analytical processing, querying and reporting
Involves application of advanced analytic techniques to very large data sets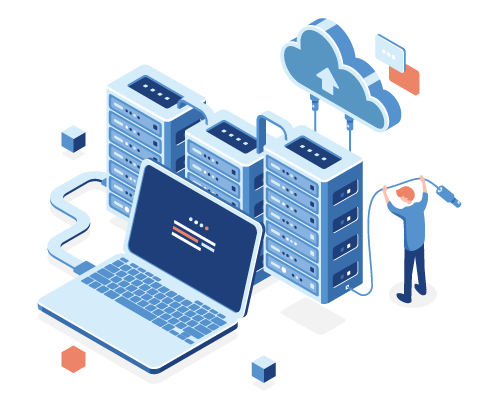 Better-informed decision-making based on high-quality data and related reporting

Deeper understanding of key players in business-critical processes, including clients and partners of the organisation

Decrease in the amount of manual labor required to manage data

Enhanced efficiency and process streamlining – particularly for complex forms and approvals that rely on data accuracy

Better and more effective marketing campaigns

Gains competitive advantages over business rivals
WHY RADgov?
The Data Management Solutions of RADgov are customized and designed in a way as to increase the effectiveness of data management and optimize internal business processes by processing data of different sizes and forms. We try and continually innovate newer products and services providing options and giving customers a chance to choose what they actually want. These solutions are designed to spot issues that need addressing and mitigating the risks. They also help in accelerating and improving decision-making, thereby increasing operational efficiency of the company. Our data management solutions also identify market trends which help decision makers bring out innovations that can put them ahead in the race.