COMPANY PROFILE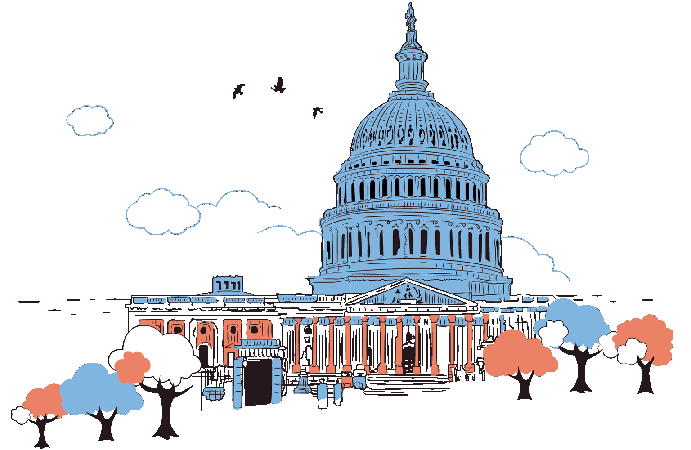 RadGov.Inc. headquartered in Fort Lauderdale, Florida was founded in 2005. RadGov was created exclusively to focus on Federal agencies and to provide Staff augmentation and IT services to private clients. As an integrated IT solutions Company, we have proven our experience and expertise in Ecommerce, IT consulting Software development and Staff augmentation (IT & Non –IT). We leverage our capabilities to support our clients through dedicated, organized and client-focused teams with no compromise on quality.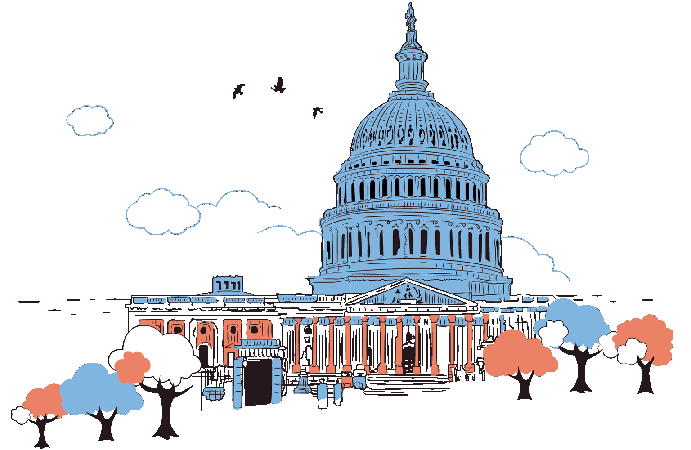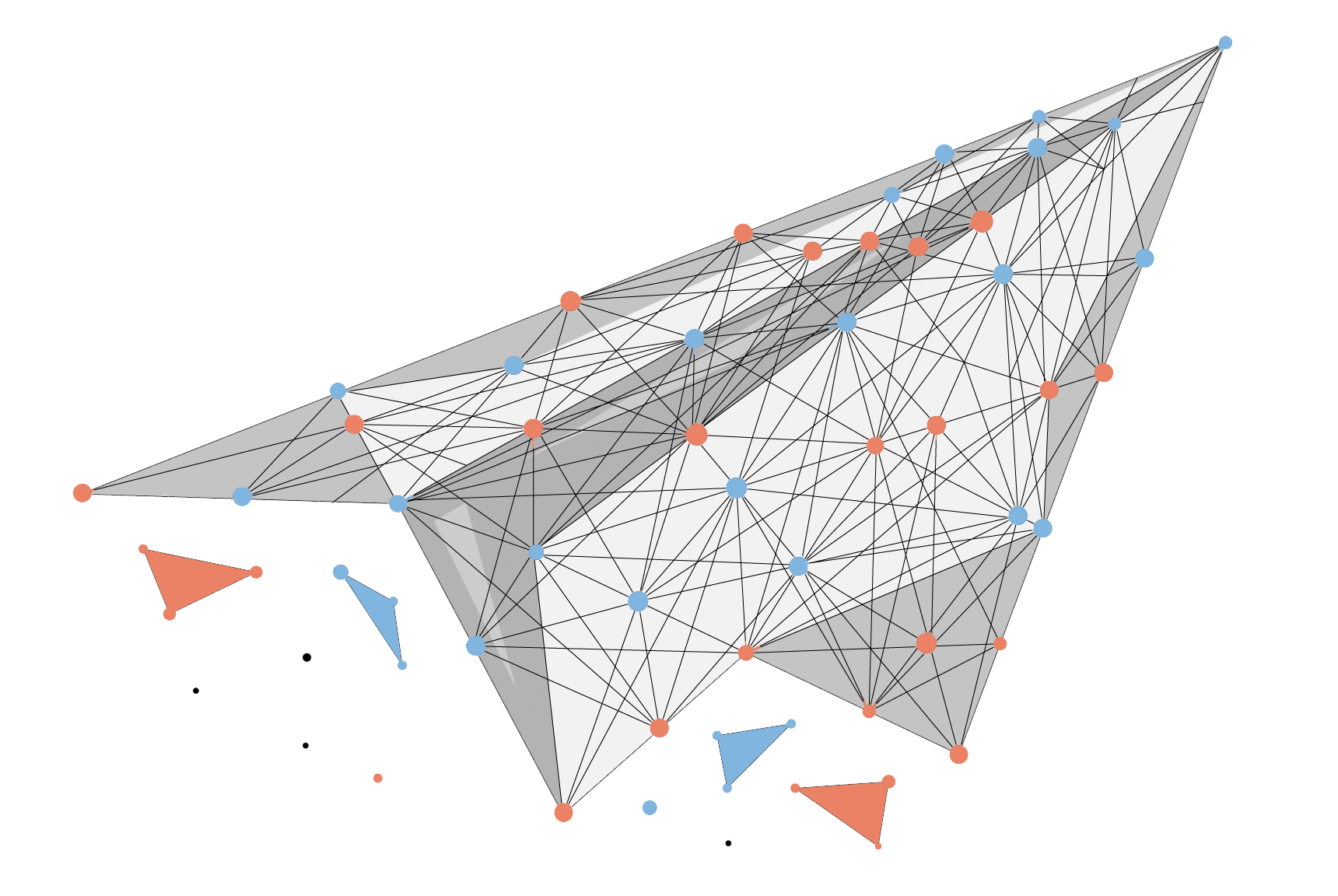 Over the years RADGOV has sustained an impressive growth rate in both capabilities and profitability, and is now positioned to be one of the major contributors in every sector. At RADGOV, we continually undergo transformation and reorientation in response to the rapidly evolving needs of our esteemed clients. RADGOV has a spread of services on offer packaged with technical excellence and quality to facilitate effective IT and staffing solutions.
2020
---
New Clients Added

Highmark Health
Shands Hospital and Clinics
KS State of Kansas
KS Department of Administration
CA Eastern Municipal Water District (EMWD)
2019
---
New Clients Added

Sanofi
Ametek
Carpenter Technology
JohnMuir hospital
OR Washington County Government (ORCPP)
KS Department of Administration
FL Seminole County
MO St. Louis Community College
2018
---
New Clients Added

Maryland Health Benefit Exchange
Veterans Business Outreach Center
Amedisys
Coca Cola
Harman International
Louisville Water Company
St. Louis Community College
Community Transit
WA King County
2017
---
New Clients Added

NV Energy
SAP
TACOMA Public Utilities
Arkema
CA City of Sunnyvale
WI Waukesha County
FL City of Cocoa
CA Department of Corrections and Rehabilitation
2016
---
New Clients Added

Department of Air Force
Discovery Communications
Lockheed Martin
FL The School Board of Broward County, Florida (SBBC)
State of North Carolina
NC Depart of the Air Force
UT University of Utah
PA Pittsburgh Water and Sewer Authority
2015
---
New Clients Added

Awarded GSA IT Schedule 70
Citizens Property Insurance
State AZ
State MI
Synchrony Financials
United States House of Representatives
CA Southern California Association of Governments (SCAG)
CA Santa Clara Valley Water District
NC Department of Insurance
PA Port Authority
TX Alamo Colleges
2014
---
New Clients Added

CGI
Commonwealth of PAt
Eastern Municipal Water District
Florida Department of Environmental Protection
GE Transportation
Perspecta
Novartis
State CO
YELLOW PAGES
CA Carlsbad IT Department
State of Minnesota
The University of Oklahoma
CA Eastern Water Municipal District
The Arizona Department of Transportation (ADOT)
2013
---
New Clients Added

Avery Dennison
GE Healthcare
Kimberly Clark
SONY Computer Entertainment America
State AR
State NJ
State IA
State OH
TERADATA
US Department of Agriculture
MD Maryland Judiciary Administrative Office of the Courts
The University of Missouri
MN Hennepin County Information Technology
PA Pennsylvania State System of Higher Education (PASSHE)
2012
---
New Clients Added

AstraZeneca
Opened our office in DC
GE Aviation, Capital
Harris Corporation
McAfee
Southern California Association of Governments
State ME
State WI
Volkswagen
2011
---
New Clients Added

American Red Cross
BCBS Florida
First Energy Services Company
John Deere
2010
---
New Clients Added

Seaport-e
Biogen
Eastman Kodak
Harley Davidson
Harris Bank
2009
---
New Clients Added

Johnson & Johnson
Montclair State University
Unisys
2008
---
New Clients Added

Raytheon Systems Company
2007
---
New Clients Added

Northrop Grumman
State SC
2006
---
Office Opened in New Jersey



New Clients Added

Preferred Supplier to Broward County
Preferred Supplier to Miami Dade County
Preferred Supplier to Palm Beach County
State NE
State FL
State NC
State NY
State RI
State VA
State OR
2005
---
New Clients Added

RADGov Incorporated and Headquartered in Fort Lauderdale, FL by Dynamic Women Entrepreneurs
VISION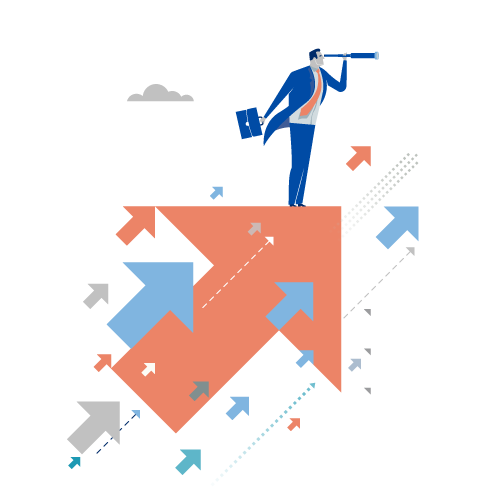 To be an organisation that is the provider of the highest level of satisfaction to customers, ambassadors and co-workers.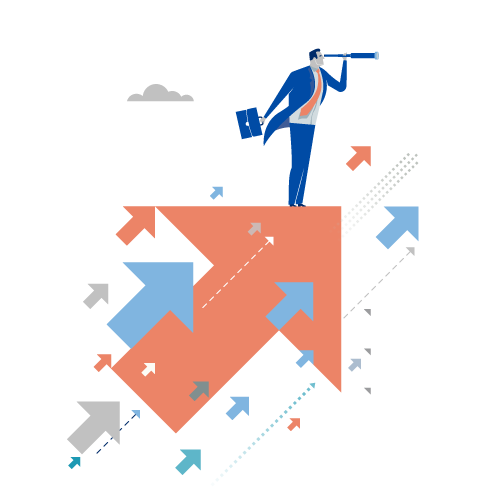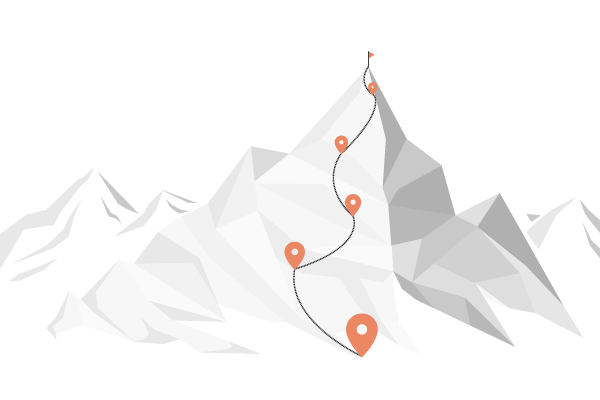 MISSION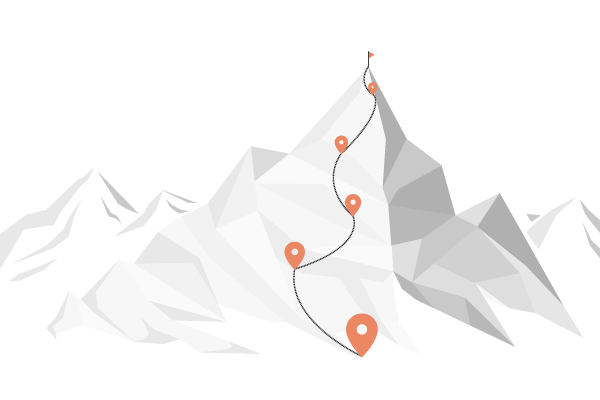 To establish strategic partnerships and offer competitive advantage to our clients in the areas of Technology/ Process Consulting, Custom Software Development, QA / Testing, Systems Integration, Project Management, Network and Infrastructure Management and Product Engineering / GIS Services, while fulfilling our employees' aspirations by virtue of delivery of our world-class and cost-effective services, and to create a family-like environment for our employees, while preserving our core value system.
VALUES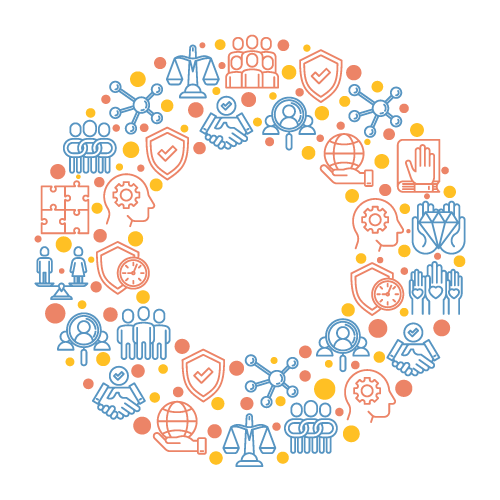 Honesty, ethics and integrity guide our behavior and decisions.
Respect the dignity and worth of every individual and act accordingly.
Our commitment to quality is uncompromising. We recognize that it is not our own, but our customers' perceptions of quality that are most important.
"If it is ethical and enhances customer satisfaction, do it."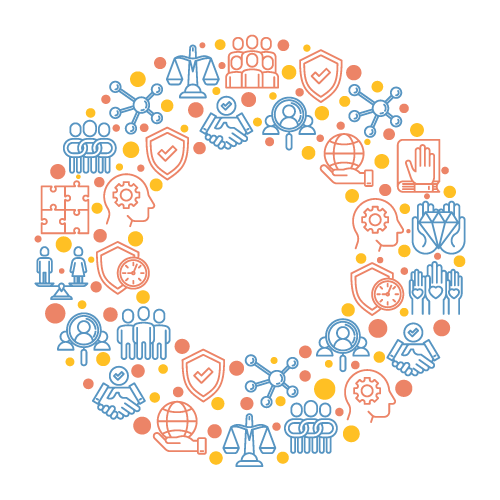 CORPORATE STRATEGY
Corporate Strategy
Developing a strategic direction supported by necessary reallocation of resources and coordinated business unit plans; and designing a process for development of a sustainable strategy. We have a set of core capabilities and tools that help strengthen our strategies at the enterprise level.
Portfolio strategy and resource allocation
Managing our portfolios through the annual review of our budget. RADgov's Senior strategy executives, in particular, have pointed to the need to better manage uncertainty in strategy development through flexible and adaptive strategic management practices. This requires a continual dialogue on strategic issues, as well as the ability to execute a new strategic plan.
Strategic management and planning
Reconciling short-term tactical moves with long-term strategic goals, and building the capabilities needed to execute our strategies. It strengthens our strategy development processes, enhances overall strategic decision-making, and improves execution.
MANAGEMENT TEAM
The executive management at RADgov is a winning combination of experience and expertise, and is committed to lead RADgov to new heights as a leading IT solution provider in the areas of E-commerce, Software development and IT consulting & training.
Ms. Jyothi Myneni
President and CEO
---
Ms. Jyothi, has been serving as the President and CEO of RADgov since 2005. Jyothi has over 12 years of experience working as a Systems Manager, Systems Analyst with various organizations. She holds a Master's in Computer Science from New Jersey and Bachelor's in Engineering from BITS Pilani, India.
Ms. Deepa Koduru
Vice-President
---
Ms. Deepa, has been the Vice-President of RADgov since 2005. Deepa has previously worked as a Project Manager and Business Analyst with various organizations and has over 11 years of experience. She received a Master's in Computer Science from Long Island University, New York and Bachelor degree in Arts from Osmania University, India.
BUSINESS MODEL
The Resource Management System (RMS) is a proprietary application which maximizes efficiency and effectively manages internal/external resources. A glimpse of the benefits of RMS here-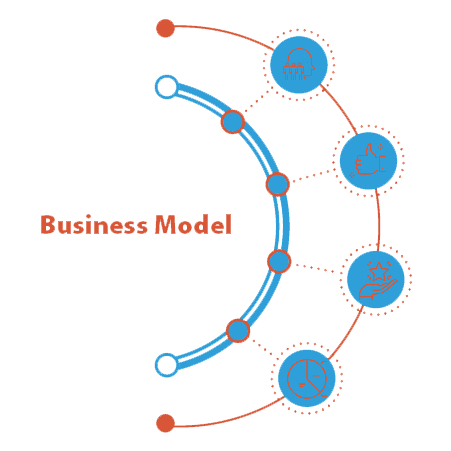 T&M

Relationship based, Flexible teams, Enables business impact, Suits complex projects, Efficient due to knowledge retention, Minimized client overheads

Firm Fixed-Price

Transaction based, Limited impact, Good for projects where the scope is very clear, Unchanging client overhead, Unchanging client budget

Cost Plus Fixed-Fee

Fixed salary per actuals, Fixed monthly seat cost, Specialized equipments / SW per actuals, Management fee-% of total cost, Secured resource availability via fixed fee payment, 'Use or lose' basis

Hybrid

Major portion FFP/Deliverable based, Partially T&M and CPF, Flexible, Maximized ROI without compromise, Suitable for large complex projects