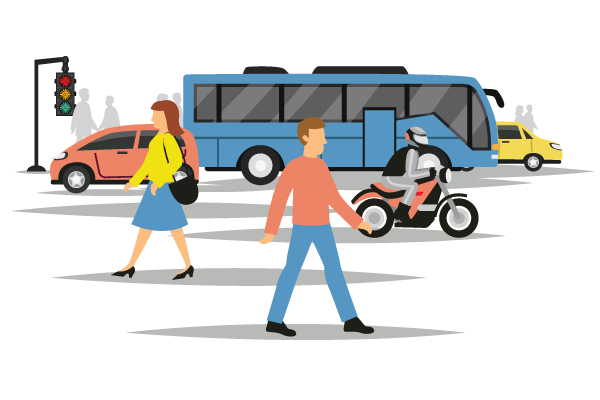 ATMS – Geographic Information System (GIS) based inventory application for maintenance and operation of the traffic management system assisting in automating and streamlining the internal processes of the Traffic Engineering Division.
Advanced Traffic Management System is a traffic management enterprise application designed and developed focusing on the aspects of integration and automation of various processes related to installation, maintenance, monitoring and tracking of various traffic related devices which the division would use for traffic management purposes at the various roads and intersections within the region. The application is a browser-based system, which facilitates the process of filing work orders and related information electronically. The GIS for this application is designed in a way to provide the working status of installed devices and components on a real time basis through a specific framework. The technologies used in developing the application are ASP and VB, Crystal reports, DotNET, SQL Server 2000.
FEATURES
Electronically allows filing issues and resolving problems
Provides the ability to produce, coordinate, schedule and record activities such as those that can be globally viewed by entire teams through the execution phases of job requests.
Supports reporting in the form of a global delivery method, through distribution of reports from one central and easy-to-access location.
Provides capability of on-demand support, generating statistical and decision management reporting through consolidation of manual processes across business units
Has the ability to capture real-time status of devices, equipment and communications deployed at various locations.
The Automated Traffic Management System has the ability to capture real-time status of devices, equipment and communications that are deployed at various locations throughout the country.
Has an inventory management section that provides users with the option to enter and manage the device and component details.
Includes data regarding the device make, installation details, networking details, maintenance details, location of the device (can be pulled from the GIS section and directly entered as X, Y coordinates) etc.
Seamless integration between the GIS section and the inventory section facilitates the Traffic Division to confirm the exact location of the device on the GIS MAP and check the details of the device.
Also consists of a GIS MAP section, which is web enabled and open to the public.
Access controlled based on end user roles which can be set by the administrator.
The system is built and deployed on the Microsoft platform. The GIS section was designed and developed using ArcGIS 9.1Suite.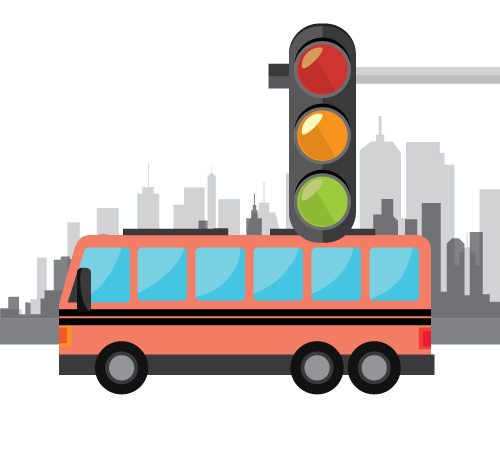 GIS enabled solutions for pictorial and map based references and information.

Saves time using the automated workflow based on optimized processes.

Seamless access to device data from GIS Map to Inventory information.

Elimination of data duplication and unnecessary paper documents.

Centralized data repository and access.

Reduces cost and increases staff efficiency. Complete web-based, 24/7 access

Built with a component based architecture, facilitates easy customization and minimizes implementation efforts
WHY RADgov?
RADgov created this application to support sections of the Traffic Engineering Division by encouraging better coordination and administrative processes within the department. We work closely with the traffic department to design the data and information capturing screens such that vast amounts of data can be captured using a single screen for a specific device. This application is a browser-based system, which facilitates the process of filing work orders and related information online electronically. This solution is a set of modular components designed to efficiently schedule, approve, assign, track, coordinate, prioritize, and follow-up activities. This provides a common portal and medium for sharing information across the engineering division as well as other government agencies. Our system is worth the choice because it automates management processes and allows efficiency in addressing issues and concerns improving efficiencies including time and costs.