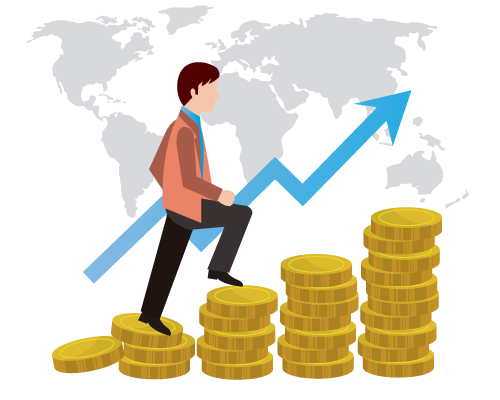 Payrolling Services – Leave your payrolling worries to us and calmly focus on the more important aspects of business.

Payroll service providers offer businesses with assistance in relation to the payment and management of contract workers. These service providers collect the wage details, hours of work, deductions, benefits etc. and handle wage payments and tax filings on behalf of the client organisation, thus relieving the company of the time-consuming and burdensome process of payrolling.
Processing of salaries, reimbursements and arrears
Regular filing of tax returns
Management of regulatory compliance and risks
Direct deposit to account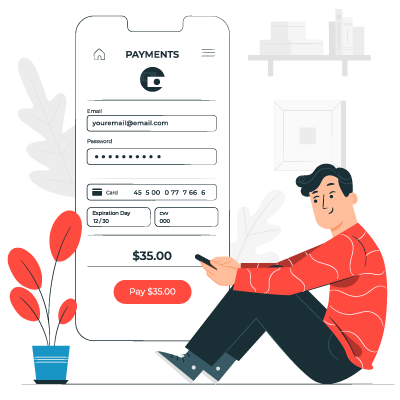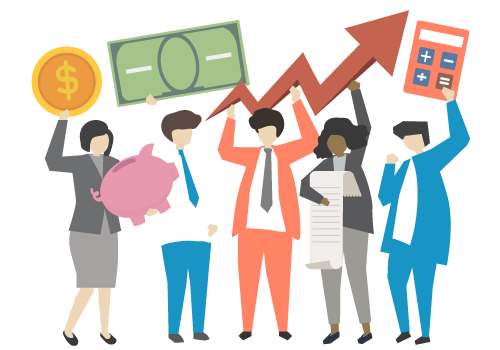 Regulatory compliance
Timely and complete support for employee's payroll
Accurate and consolidated documentation
Reduced need for additional staffing
Improved labour management
Benefit of latest technology
WHY RADGOV?
We, at RADgov, create comprehensive payrolling solutions for our clients which can include all or some of the services like- Filing of Tax Liability Reports; managing deductions, 3rd party payment checks, etc.; making direct deposits to every employee; customizing payroll records to suit location, department etc.; preparing Federal, State and local tax records; tracking vacations and sick days of the employee; periodic payroll registers and accounting services as required; and more.