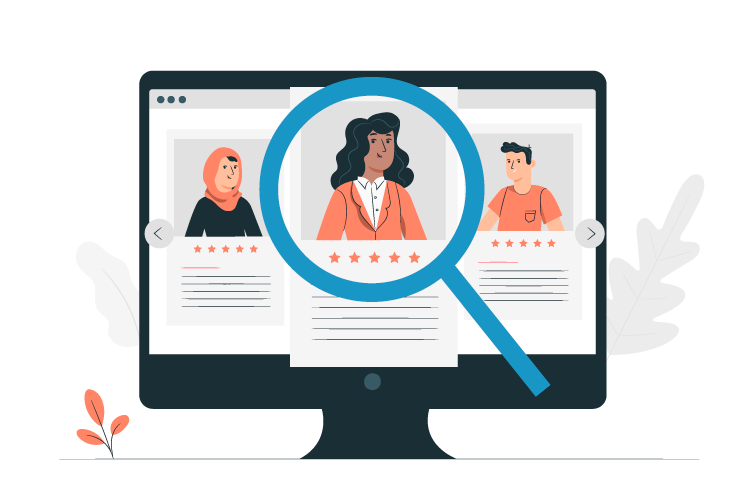 Recruitment Process Outsourcing – is a business model where a company outsources the management of the recruitment function (in whole or part) to a third party expert to drive cost, quality, efficiency, service, and scalability benefits. Steer clear of all processes and hassles of recruitment, rely on RADgov Recruitment Process Outsourcing services.

Recruitment Process Outsourcing or RPO is the total allocation of recruitment responsibility by a business to an external player. An organisation may opt for RPO as a way to utilize expertise of external agencies or to save time and funds. The objective of RPO solutions is to provide organisations with the technology, methodology and staff necessary to meet the human resource requirements of their business.
Professional contingency workforce management
Domestic & international recruitments
Customized contracts/engagements and hiring solutions
Access to a vast database of candidates
Complete or partial process management based on requirement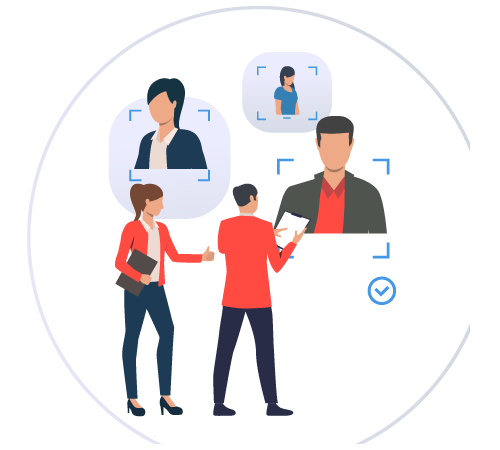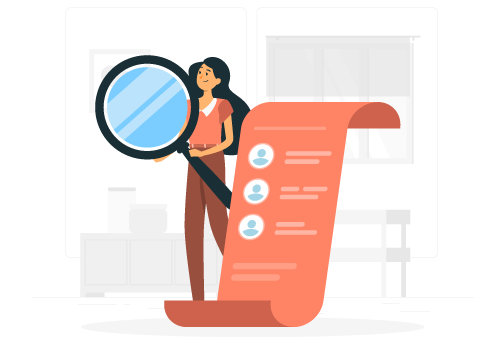 Service and scalability benefits
Availability of skilled recruiters
Compliance with statutory regulations
Creates availability of in-house HR staff for other tasks
Access to the best talents of the market
WHY RADGOV?
As an RPO service provider, we act as an extension of the HR unit of our clients. Our team contributes to and manages the resource selection and hiring process to suit the client requirements. Based on the preferences of the clients, we offer on-site RPO services with a team of recruiters at the client site and off-site services where all functions are managed by us at remote locations, or even a combination of both if desired.