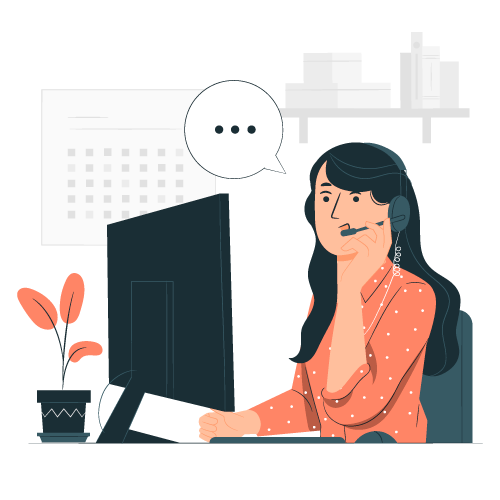 Call Centre Support And Services – We offer specialist support services to all those businesses who dedicatedly provide or intend to provide continual customer service round the clock throughout the year

Over the past few decades, call centres have become a need for all kinds of businesses that wish to reach out to larger groups of prospects, and to offer better services or effectively address the queries and concerns of customers. While businesses themselves can hire a team and set up their own call centre, most find it financially viable and less painstaking to obtain call centre support and services from agencies which already possess the required expertise and resources.
Superior call centre infrastructure and security process
Specialized call monitoring system
Inbound and outbound call services
24×7 Support & maintenance of application systems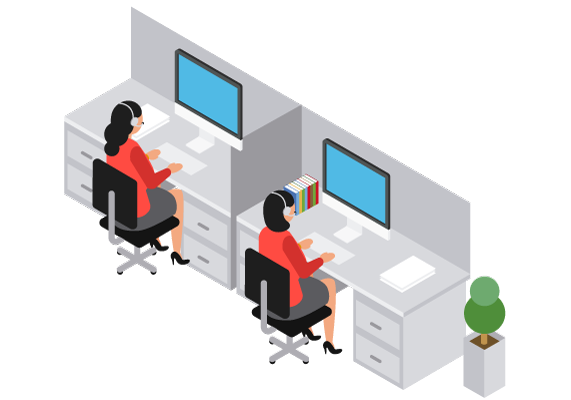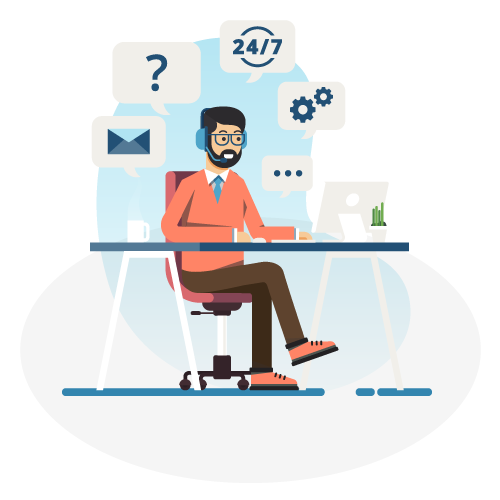 Saves time and critical resources
Improves productivity of in-house staff
Accelerates business growth through enhanced customer relationship
Provides specialised infrastructure and industry knowledge
Offer emergency support and scalability
Access to global talent
WHY RADGOV?
At RADgov, we offer inbound and outbound call centre / BPO solutions. Our services are customised to suit the client requirements and are also crafted to provide comparative cost advantage. Our call centre support services consist of customer support; toll free services; handling queries and information requests; offering technical support; customer survey; information verification; investing technology, resources, facilities to handle client business processes and so on.