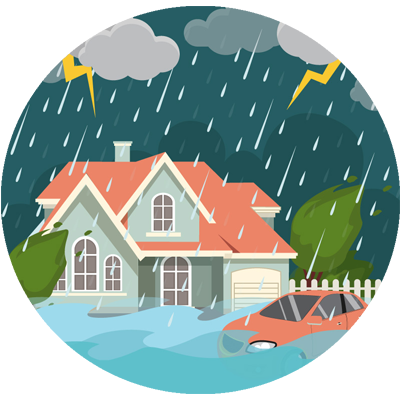 DAMS – Enterprise level application assessing, assigning, managing and implementing actions relating management of disastrous events.

Damage assessment during a disaster requires extensive coordination including determining what happened, what the immediate effects are, which areas were hardest hit, what situation must be given a priority. For a good view of all these aspects and to streamline and consolidate damage assessment, the Damage Assessment Management System was created to be a robust modular portable application that can run on a laptop or a handheld device using wireless technology and/or offline synchronization at the division.
FEATURES
 

Electronically create a damage assessment for any damages including downed wires, missing camera , missing street light, missing PED signal and missing, twisted, dangling, or damaged signal.
Automatically creates and issues work orders to corresponding section(s) for execution
Can download and upload the damages pictures to the system based on the region/route assigned for damage assessment
Extensive damage assessment reporting based on emergency-type
FEMA reporting based on emergency-type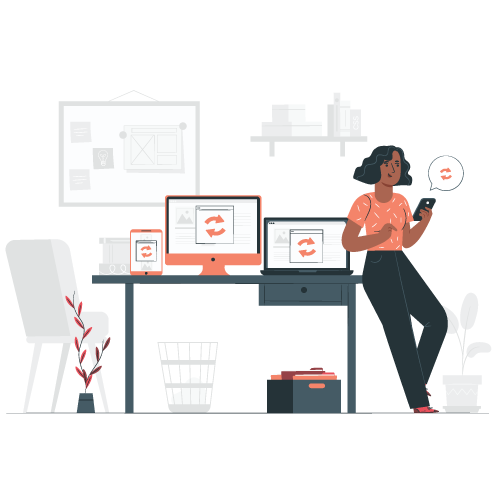 Streamlines and consolidates damage assessment

Applies agency business rules across all channels

On-demand reporting & analytics

Enterprise-wide Central Data Repository to avoid data redundancy while providing greater accessibility

Electronic capabilities to reduce and/or eliminate paper trails

Tightly integrates internal sub divisions enhancing communication and accountability

Improves time & costs as well as overall customer service and support
WHY RADgov?
RADgov has built this enterprise level application for complete assessment, assignment, management and implementation of activities related to disastrous events. It has been created with an intent of helping damage assessment teams to quickly respond to affected areas with increased electronic communications. DAMS effectively manages the execution of specific field work order requests using workflow management approvals from supervisors in coordination with other divisions. DAMS data is stored in a central repository for all necessary FEMA reporting needs and various analytics.