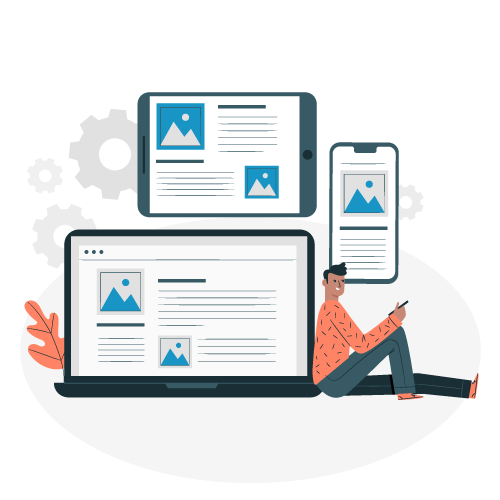 System Integration – Eases functioning of your employees, even when working remotely, by bringing data components to one place.

While several organizations administer devices and applications to employees using MDM products/services, it becomes extremely essential for corporate data to be segregated, emails and corporate documents to be secured on such devices, mobile devices including laptops and handhelds of various categories to be managed and integrated. MDM products help administrators of organisations to integrate their existing setup with the MDM environment.
Integration with various systems
A dedicated integrator to provide implementation services
Unified and holistic approach to data governance
Qualified, certified and customized solutions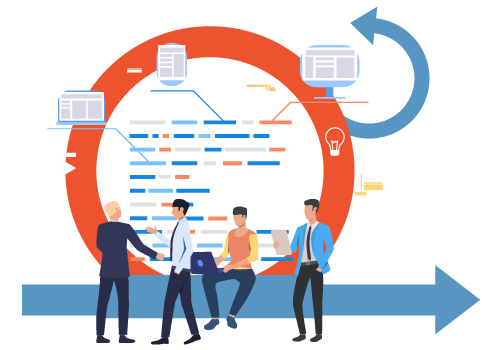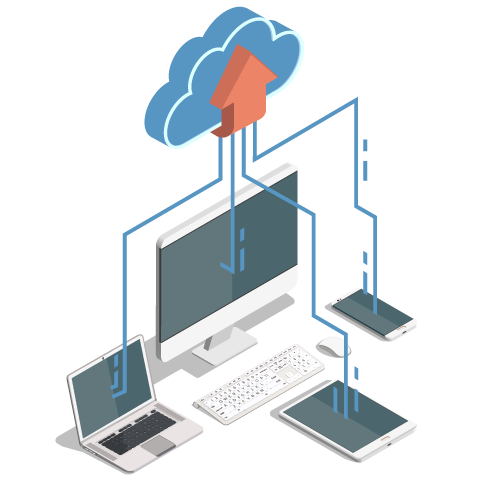 Enables mobile access to enterprise applications and data

Ability to integrate with various systems and link all data eases flexibility and functionality.

Increased availability of physical and virtual components

Improvement in the quality of organisational data

Improves workforce efficiency

Offers end-to-end visibility to forecasting business, competition, revenue and workforce performance
WHY RADGOV?
Our team facilitates the process of integration of various categories of devices by using suitable products to support easy integration with Exchange Server. This involves integrating emails, corporate documents etc, so that the corporate data remains safe regardless of the devices they are used in or managed with.