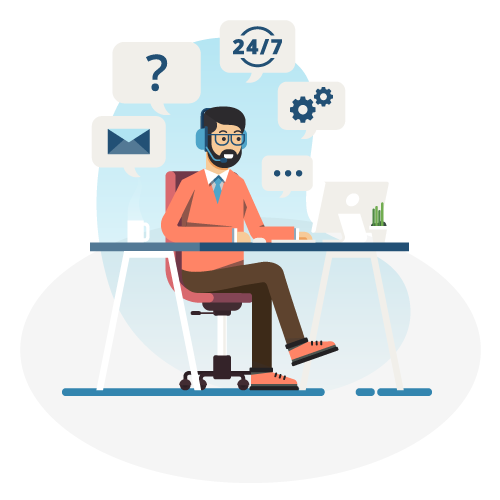 Operation Support – To help your business get over all operational concerns… To help you streamline the operations and get the best out of resources

Technical problems can be a major hindrance for organisations and their employees, especially when the employees are working through their mobile devices away from locations where they can easily avail / access technical assistance. Operation support is, therefore, essential in order to keep the activities running.
Support tasks help perform, organize and streamline operational tasks to reduce potential errors
Provide technical assistance and/ or related training to clients
Analysis of causes of malfunctions and offering resolution
Regular logs of operational issues and maintenance activities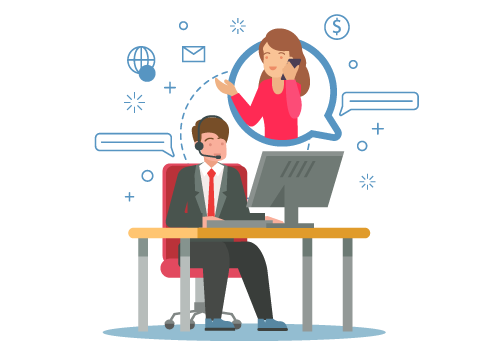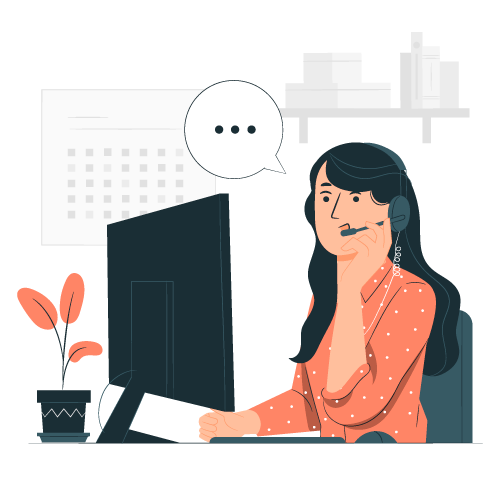 Fixes system related issues of employees through remote operation support

Email management made easy even with mobility

Keeps organisational data safe and away from fraudsters and hackers.

Helps patch OS vulnerabilities and prevent malware attacks.
WHY RADGOV?
Our team offers assistance by providing operational support and/ or training the clients' technical team in providing such support as a part of mobile device management. Remote troubleshooting to fix mobile device issues; remote deployment of critical OS updates to patch OS vulnerabilities and prevent OS-targeted malware attacks; locating lost devices in times of need and remotely clearing corporate data from them to keep data safe in unforeseen circumstances; detecting compromised devices; securing an organization's network communication by deploying proxy configurations and such other benefits may be obtained by using MDM systems.