Network Security Support – Minimizing security risks and safeguarding your organisation's critical information at a reduced operating cost.

Network security is the process of taking preventative measures to protect an organisation's IT infrastructure from unauthorized access, modification, destruction, misuse, or improper disclosure, thus creating a secure platform for the organisational users, and programs to perform their permitted critical functions.
Network intrusion detection and prevention
Web and firewall security
Hardware engineering and support
Vulnerability scanning and Intrusion detection
Centralized critical business operations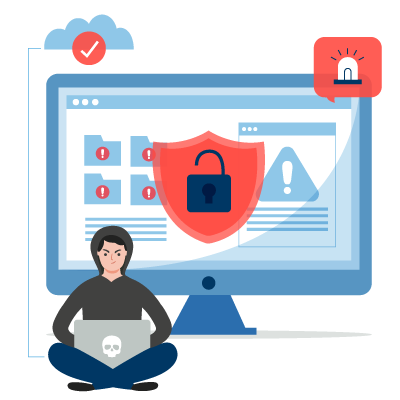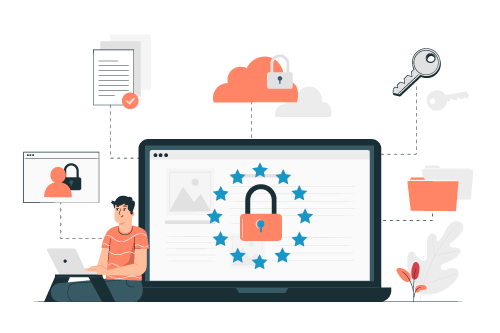 Superior protection because of agency's expertise

Comprehensive solutions for all network security needs

Reduced pressure of managing an in-house professional team

Rapid incident response, investigation and resolution
WHY RADGOV?
Our network security and support solutions are based on the rule of- Protection, Detection and Reaction. Some of our services on offer in relation to network security and support are Network intrusion detection and prevention, Web security, Firewall security, Security incident and event management, Hardware support, Hardware engineering support, and more. Our proven assessment methodology and flexible delivery models not only help uncover potential critical vulnerabilities with lesser effort and cost, but offer flexibility to our clients too.