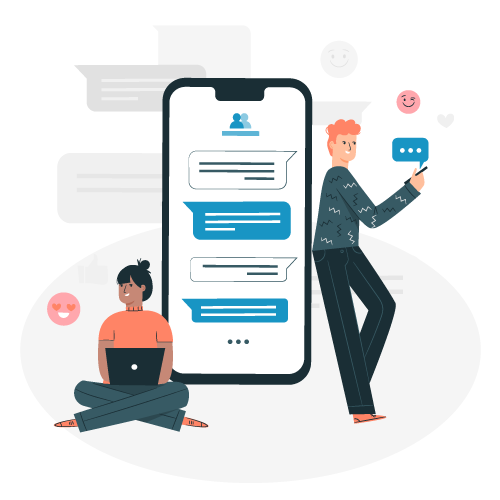 Messaging Services – Designed in understanding of your messaging needs and infrastructure availability

Messaging services, just like any other IT services, require a need-based approach. A good messaging solution is one that is designed after understanding the current and future messaging needs of the business and assessing the current messaging infrastructure.
Facilitates sharing high volume messages
Regulation of messaging traffic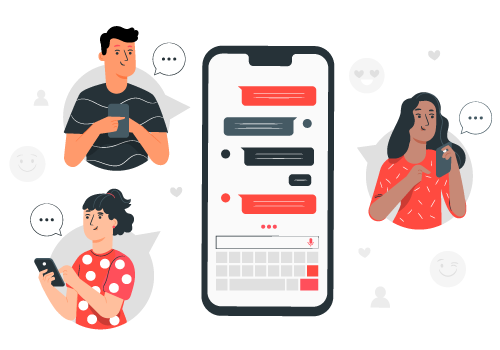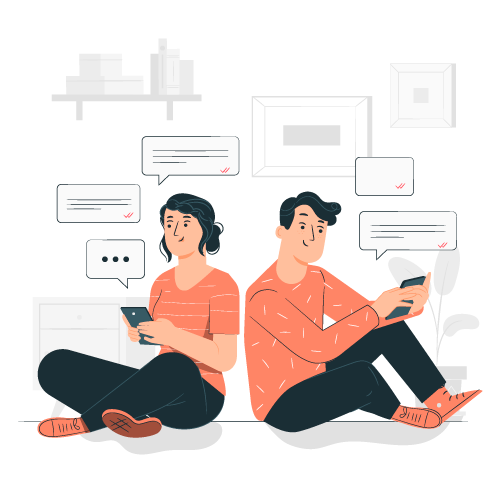 Minimal disruption to routine activities

Convenient and unified communication medium

Increased system efficiency

Customized end-to-end compliance experience for your users
WHY RADGOV?
We offer services from the stage of planning till execution, including client installation and migration of data for messaging systems. We help expand the infrastructural functions through integration and/or consolidation of different messaging systems and linking units. Our team determines the messaging support needed to suit the requirement of the client and works in its maximum capacity to offer updates and upgrades with minimal disruption of routine activities and business exchanges.