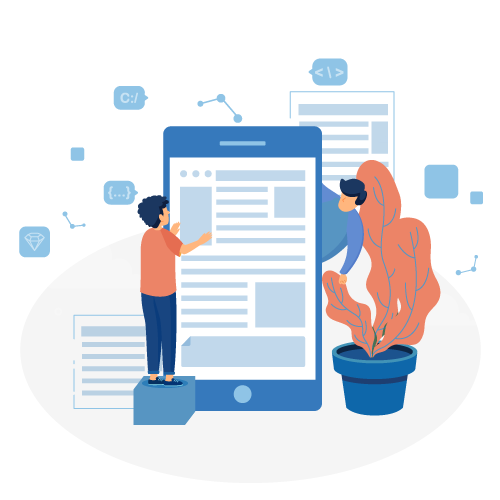 IT Professional Services – Standing in support of mobility of gadgets, employees and data… creating an infrastructure that can remotely provide solutions and manage devices.

Substantial technological developments have occurred over the past few decades, and in the light of such development, laptops and smartphones have overtaken traditional computers; and everything from employees to corporate data have gone mobile. As a result, the possibilities/ instances of inconveniences and risks have spiked up. This being the case, IT professional services offer a support system to mobile business activity and functionality, also facilitating safety of confidential business data and resources.
Management and control of remote devices
Data and content management
Use of MDM security controls to operate, manage and secure machines that belong to the organisation
OS updates and remote troubleshooting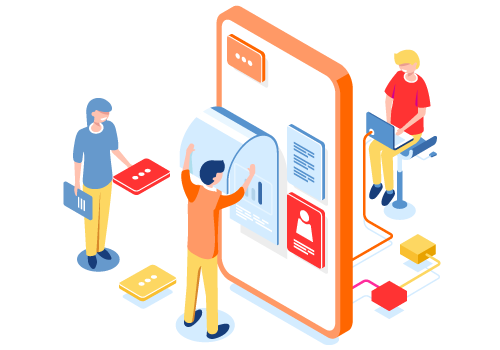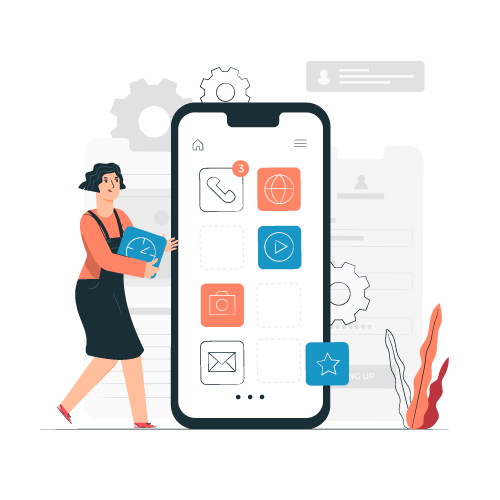 Taking access of remote devices helps the IT team to fix issues like blacklisting unwanted apps, troubleshooting, etc.

Helps IT admins set up proper conditional access to corporate emailing, thereby keeping corporate data safe

Ease of finding lost devices and remotely wiping data to keep it away from fraudulent hands.

Helps patch OS vulnerabilities and prevent malware attacks.
WHY RADGOV?
To increase convenience and security in the situation of mobility of devices, data and staff, our team crafts MDM solutions to offer features covering aspects from remote device management for blacklisting unwanted apps, to remote control for troubleshooting and fixing issues on remote machines by using security controls such as data management, content management, OS updates, device tracking, and remote wipe among the others.