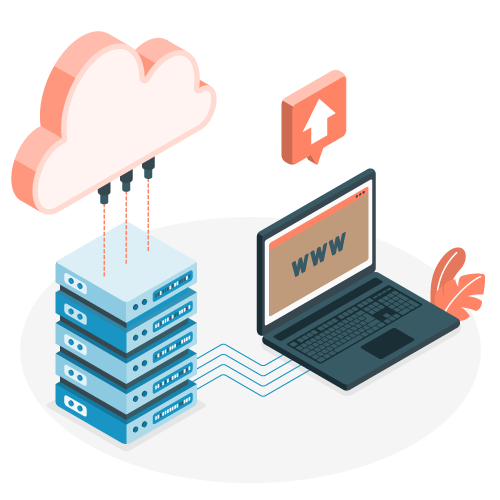 Database Services – Offering deployment and configuration services efficiently and helping you fine tune and plan the business scalability options

Database solutions and services play a major role in leveraging infrastructure data to take the organisation ahead in the path of growth. They ensure protection and monitoring of customer databases through provision of a secure database environment, monitoring database performance, and establishing backup and recovery procedures. Some companies internally manage database related activities. However, such internal handling has proven to be cumbersome in terms of cost and manpower. Hence, outsourcing database services is mostly an option worth consideration.
Storing mission critical transactional data
Business intelligence application
Sharing of data with multi-user system
Restriction of unauthorized access
Backup and recovery facilities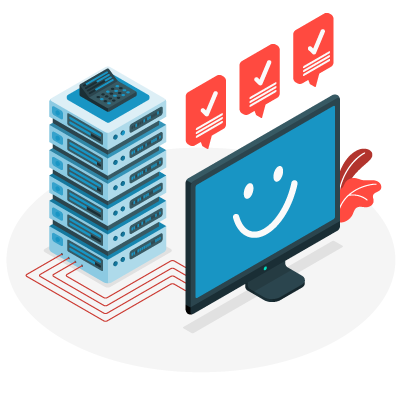 Reduces vulnerabilities and risks

Reduced server space requirement

Quick access and ease of maintenance of information
WHY RADGOV?
We offer a range of database solutions formulated on the basis of the organisational requirements of our clients. Database support packages widely include- initial database software installation, configuration & verification; backups as requested by customer or as agreed; management and monitoring of disk space; database restoration & database index rebuilding as needed; database security maintenance; database upgrades/patching; database replication, cloning for development environments as required; and more.