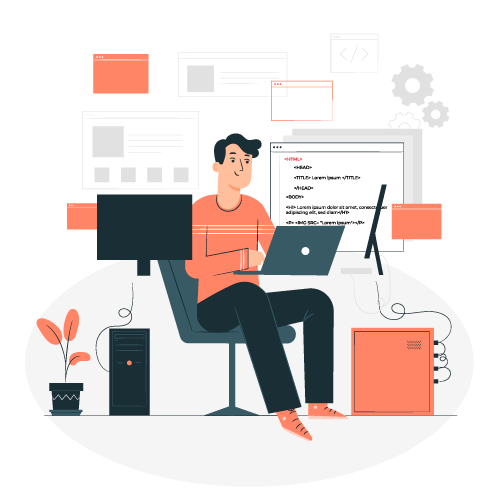 COTS System Integration – A fast growing software engineering domain that merges commercial-off-the-shelf systems supportive to business activities

COTS integration means the amalgamation of one COTS software with another. Though one of the software to be integrated needs to be COTS software, the other can either be COTS or non-COTS. Integrating pre-existing components is not the same as custom development because the components in integration might not have been designed to meet project-defined conditions. Hence well-planned and properly defined COTS integration is extremely essential so as to enable harmonized functioning of the systems integrated.
Individual test of components to assure proper functioning
Tailored to provide increased system functionality
Individual testing of every component to assure proper functioning
Based on an interface that explicitly models the role of components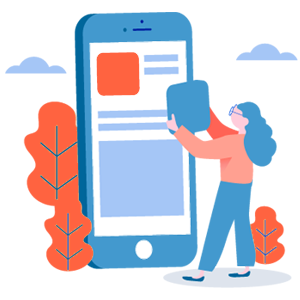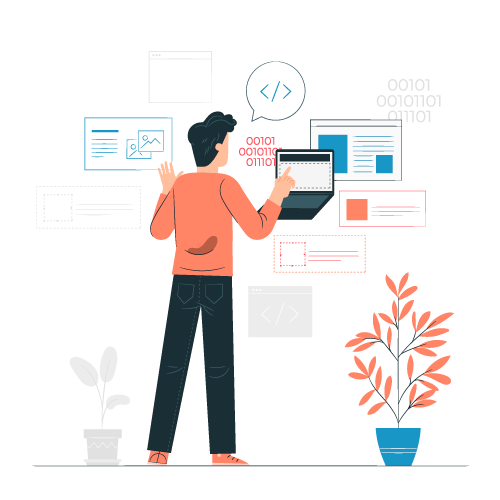 Better business and technical functionality

Less dependence since components integrated source from different environments

Reduced software development and testing costs
WHY RADGOV?
We essentially understand the functionality of the COTS components that need integration and how they modify the end-user business processes and requirements, thereby ensuring that the resulting architecture is run the right way. We offer end-to-end solutions right from independent testing services that assess the compatibility of the components to ensuring maintainability and adaptability of the integrated product in the business environment. We offer solutions with measurable returns on your investment.