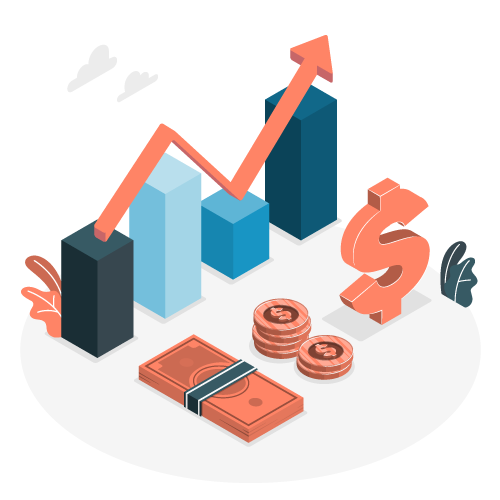 BCDR Services – Helping you get back on your feet after a disaster by reducing risks of loss and improving operations

Business continuity and disaster recovery (BCDR or BC/DR) is a set of processes and techniques used to help an organization to recover and resume its business operations in case of a disaster. It is a cumulative function of IT and business. A good business continuity and disaster recovery plan is one which holds a clear vision of varying levels of contingencies that the organisation might face; provides a well-defined set of measures for resilience and recovery; includes a communication plan; and has a comprehensive plan of actions set.
Business impact analysis preparation
Technical and advisory services
Planning development, maintenance and training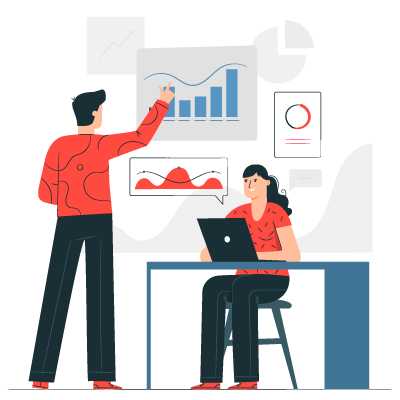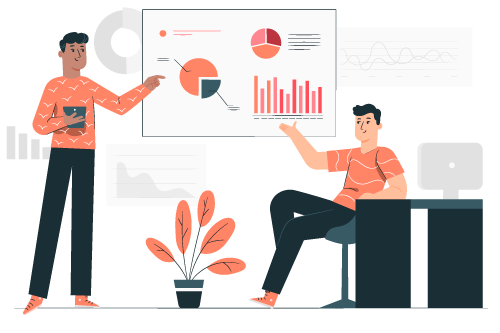 Builds confidence among customers, employees and stakeholders

Ensures compliance with industry standards

Builds a resilient organizational culture

Preserves brand value and reputations

Offers competitive advantage
WHY RADGOV?
We offer disaster recovery consulting and planning and business continuity solutions that minimize data loss and assist in a quick and automated recovery of critical systems, thereby helping in returning to regular operations in a shorter span. Our services also include complete restoration of systems and applications; analytical protection of critical business technology infrastructure; replication of business-critical data; diagnosis and analysis of possible risks; recovery of protected virtual servers; simulated testing for recovery assurance; and more.