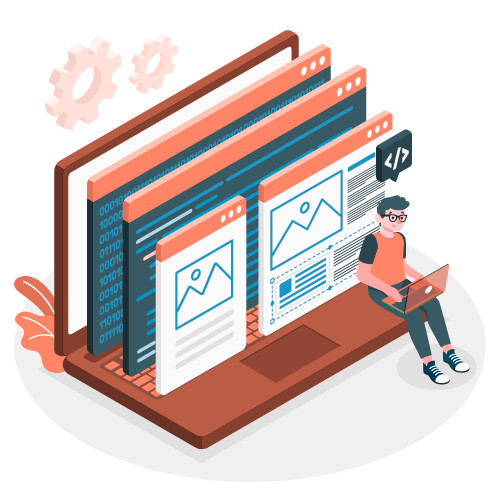 Application Migration – Whatever your reason for migrating your trusted applications is, we use the best practices to ensure that your applications are moved safely and effectively

Application migration is the process of moving an application program from one environment to another. For such migration to be successful, use of middleware products may be required to bridge any gaps between technologies. To help in successful migration of an application it is essential to perform an assessment, map out a migration strategy, develop a cloud governance framework, train the staff as early into the process as possible, proper management of software licensing and conduct multiple tests to ensure successful migration.
Team of experts conduct a study of the project, application and other aspects involved in migration
Migration carefully planned and phases decided based on criticalness of workloads
Training provided to staff wherever required
Multiple tests are conducted during and post migration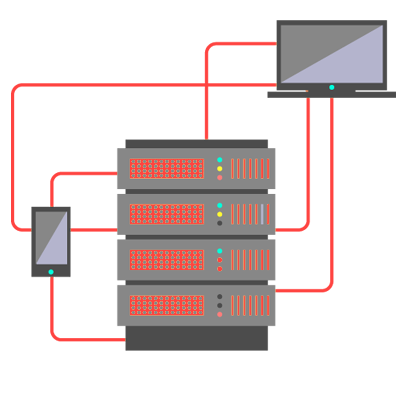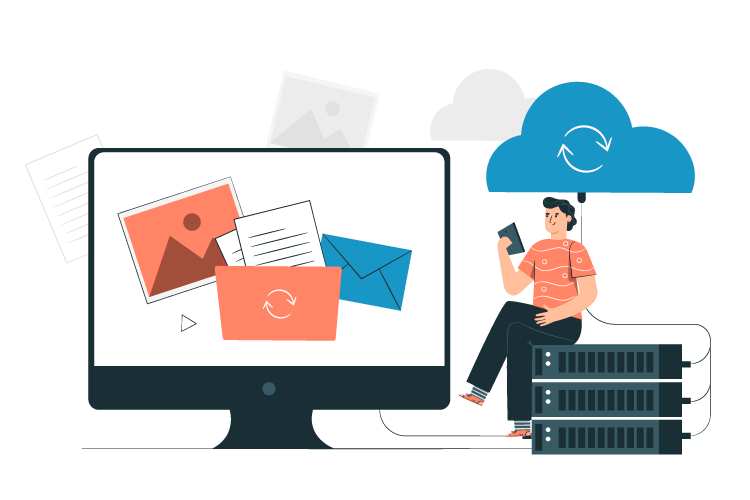 Quick deployment of applications and services

Reduced complexities of infrastructure

Enhanced security features

Increased flexibility of operations resulting in better performance
WHY RADGOV?
We adopt standard processes while addressing migration requests from clients for their already existing applications, and we also implement customized strategies as required for effective migration. We encourage clients and guide them wherever required with regard to the best practices that can keep their operations functional even during the migration, including suggesting automation of repeated patterns by the organisation which can help speed up the migration process and lower risks of disruption of business.