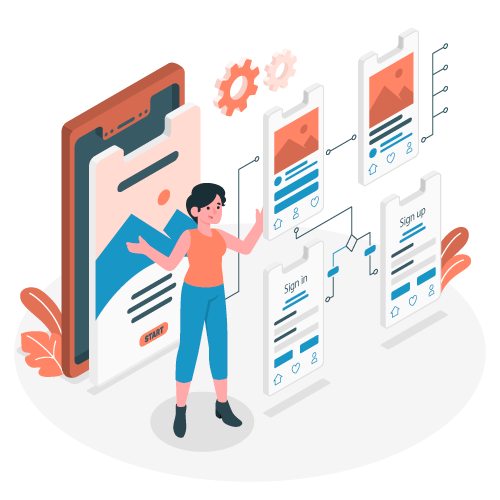 Application Integration – A step towards the next level of success and glory for your business that starts with making access, functionality and control of data simpler

Application integration is the process of enabling independently designed applications to work together. Its main aim is to provide access to data and functionality through different mechanisms for a better control of information flow. It helps the heads of an organization to get an overview of the functioning of every employee, the current status of their IT processing and different policies related to marketing strategies, and also to identify the full potential of their software investments. Choosing enterprise application integration is advisable for business heads who wish to be as precise and perfect as possible in their management.
Enables keeping separate copies of data consistent
Orchestrates integrated flow of multiple activities performed by disparate applications
Single user interface or application service provides access and functionality to data from independently designed applications
Different interfaces manage different data flow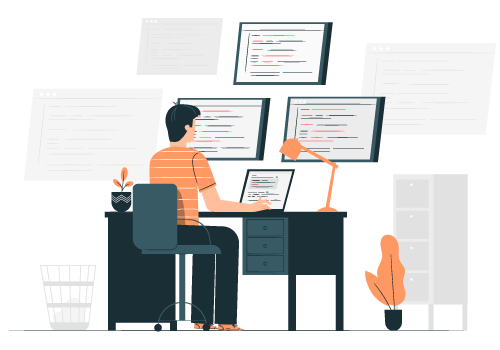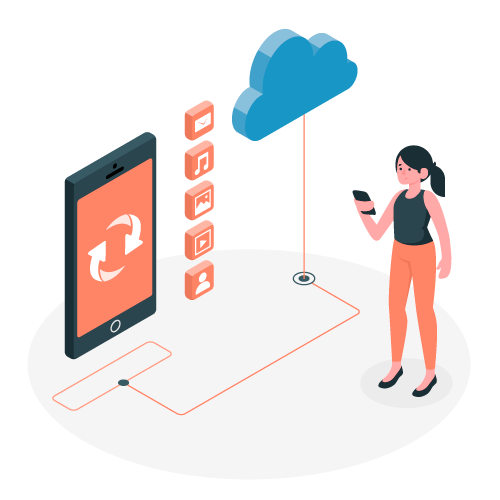 Simplifies access and functionality of data, enabling better flow of information

Provides overview of the functioning of every employee, project and strategy

Allows business to identify full potential of software investments

Provides standard mechanism to sync information and govern interactions between systems and applications
WHY RADGOV?
Our application integration solutions are designed in a way to let client businesses quickly integrate systems and applications in a way as to improve business performance by making use of evolving technologies. The application integration technology that we use offers comprehensive benefits that not only reduce strain on your business activities, but also offer time and cost benefits by avoiding complex connections.